Our backend software provides flexibility, stability and security, giving your website the agility to remain leading edge.
Looking for design alternatives or options? No problem! We'll keep working on it until you are happy.
Up to 5 free concept changes are included in your purchase.
Mobile, tablet or computer, our designs just work.
If you are going to believe in something, believe in yourself.
So, you've set yourself a challenge, you want to build your business from the ground up, or rebrand to reach that next level.
With us by your side, guiding you through the branding process, creating your logo, and designing your website, you can achieve it all. And it all starts with a dot.
Website design is a crucial part of your marketing presence. It sets the first impression and impacts how your audience perceives your brand.
Using a web designer can save you time and stress in the short term and deliver a website that offers tremendous value to your business in the long run.
Packages start from $995.
Your company logo design is the face of your business, and as such you need to ensure that you work with a reputable logo designer.
Dot Design Studio will work with you to create something that resonates with your audience and brand archetype. Your logo will be future-proof and defines who you are as a brand. We keep it simple, memorable, timeless, versatile, and appropriate.
Prices from $239.
Brand Identity Development
The purpose of a Brand Identity is to trigger brand recall, which is the memory of the experiences your audience has had with your brand.
This is why it's important not to overlook the value of brand look and feel, which includes not only your logo but also your colour palette, image style and graphic elements, amongst others.
A strong brand identity system will boast individual elements that are each distinct to the brand while working together as a cohesive team.
Brand Guide
Business cards
Email signatures
Social media cover pages, etc.
By implementing uniform branding, you can ensure your brand's unique personality and visual identity are communicated consistently through all media, creating trust and dependability.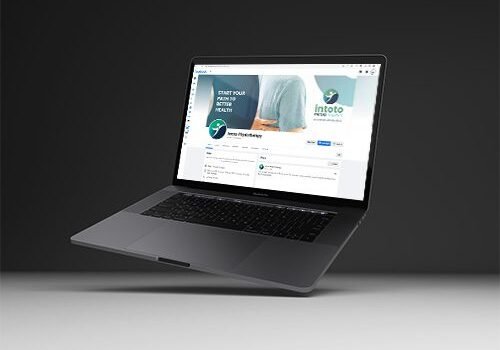 "Highly recommend Dot Design Studio. We appreciate their great attention to detail, their ready acceptance of changes, and their quick understanding of my business and needs. Could not be happier with their design of my business logo."
"Zoa was amazing to deal with - understood exactly what I was asking for, and then took my basic concept and created the perfect logo and branding package. Easy to communicate with, patient, quick turn around, and the result was better than I imagined."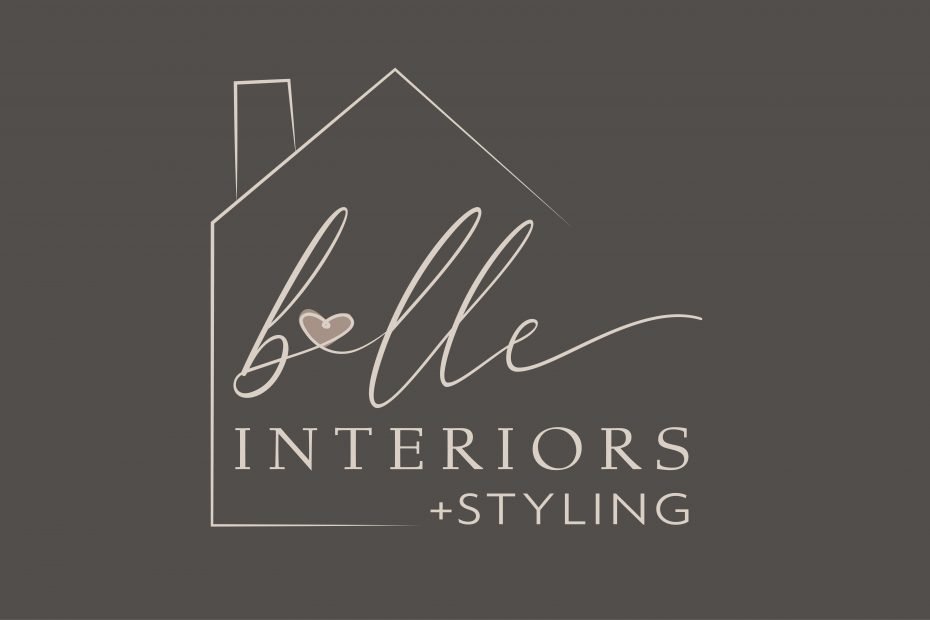 "Highly recommend Dot Design Studio, Zoa was fantastic to deal with, offering advice and suggestions to ensure the logo and brand guide was perfect for my business.
Dot will be my first call when its time to build my website!"
Jacinta Chandler Photography